Cost of Dental Implants – Parma, OH
Putting a Price on a Better
Smile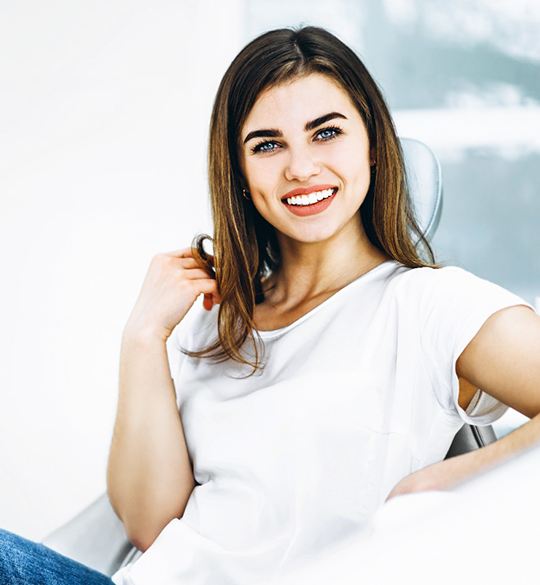 There's no question that dental implants can greatly enhance the strength and stability of your prosthetic teeth. However, the overall cost of implants is something that will vary from patient to patient. The best way to get a reliable estimate is to schedule a consultation with Dr. Shtarkman or Dr. Salib so that they can examine your mouth and explore the different variables that can end up impacting the final cost of your new teeth.
Types of Dental Implants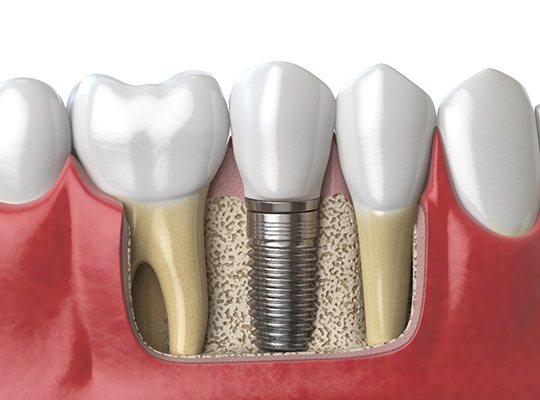 The most basic factor for determining the cost of the implant procedure is the number of missing teeth that need to be replaced. You can fill in a gap of any size in your mouth with the right number of implants and the proper restoration. For example:
If you have only lost one tooth, we'll suggest that you get a single dental implant to support a customized dental crown.
In cases where several teeth in a row are gone, you may receive a dental bridge that rests on two dental implants.
Full dentures can be supported by four to eight implants when all of the teeth along an arch in your mouth are gone.
What are the Stages of Dental Implant Treatment?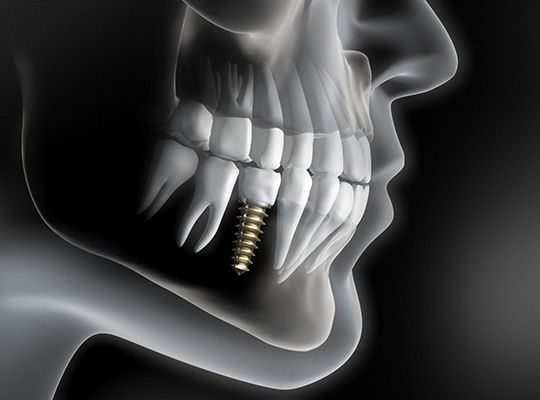 We'll walk you through each stage of the dental implant procedure during your first consultation. Each of these steps will be paid for separately, so it's important for you to fully understand what is going to happen in order to plan your budget. Generally speaking, the treatment involves:
Bone grafting, periodontal therapy, and any other preparatory procedure deemed necessary.
The surgical placement of dental implants in your jaw.
The placement of abutments once your jaw and gums have had time to heal around the implants.
The attachment of the restoration or restorations to the abutments.
Are Dental Implants Worth the Investment?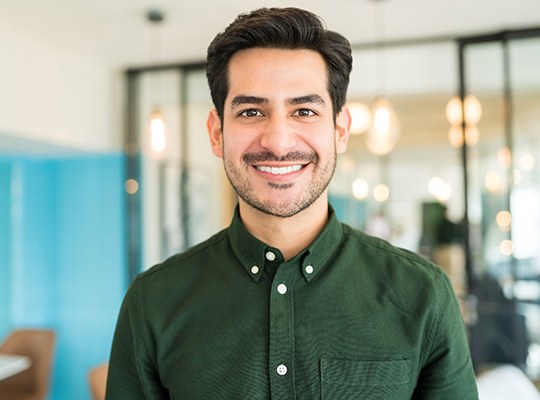 Once your mouth has fully recovered and you've received your dazzling restorations, you'll quickly understand why dental implants are worth the investment. Your new teeth will be stronger than they would be without implants, and you won't have to worry about them slipping around. You can easily take care of implants with basic oral hygiene, and generally speaking the posts can lasts for many decades or even a lifetime (meaning there's less of a chance that you'll need to pay for replacements in the future – which means you may ultimately end up saving money in the long run).
Does My Dental Insurance Cover Dental Implants?
The short answer is that oftentimes dental insurance won't pay for the actual implants themselves. However, you can often receive benefits to cover other parts of the procedure, such as the restoration or the initial consultation. We're always happy to help you review your insurance plan so that you have a very clear idea of what you can expect to receive coverage for. If you don't have insurance, we can help you apply for third party financing options through CareCredit.