Gentle Parma Heights, OH Dentist
Find Out Who's Providing Your Exceptional Care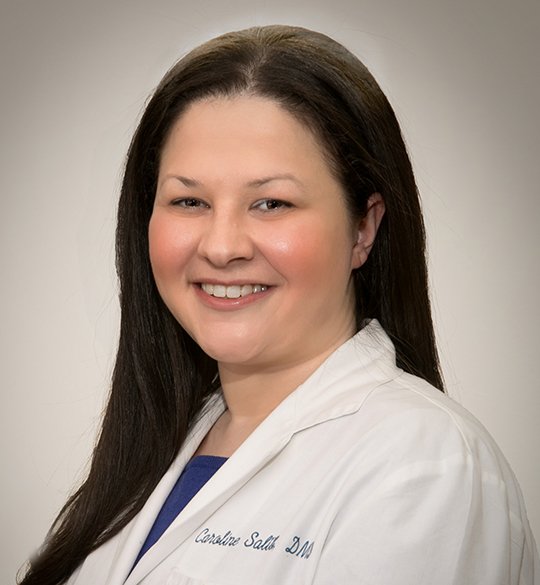 Dr. Caroline Salib immigrated to Cleveland with her family from Cairo, Egypt when she was 3 years old. She received her Bachelors of Science degree in Psychology from John Carroll University. In 2008, she graduated with honors from Case Western Reserve University with her Doctor of Medical Dentistry degree (D.M.D.).
After graduation, Dr. Salib advanced her education by completing a General Practice Residency at St. Elizabeth Health Center in Youngstown, Ohio.
Dr. Salib is consistently taking continuing education courses to further her knowledge in the use of CEREC restorations as well as the use of hard tissue lasers. She also became certified in the administration of BOTOX for therapeutic treatment of T.M.D. and joint related pain.
Dr. Salib is committed to expanding her education and experience through new and modern dental approaches. She also enjoys treating patients of all ages and is passionate about treating any dental anxieties.
Dr. Salib recently got married and enjoys spending time with her husband and visiting his family in Toronto, Canada. When back home in Cleveland, she enjoys spending time with her family and friends and is very active with her church community.