Root Canal Therapy – Parma Heights, OH
Immediate Relief for Hurting Teeth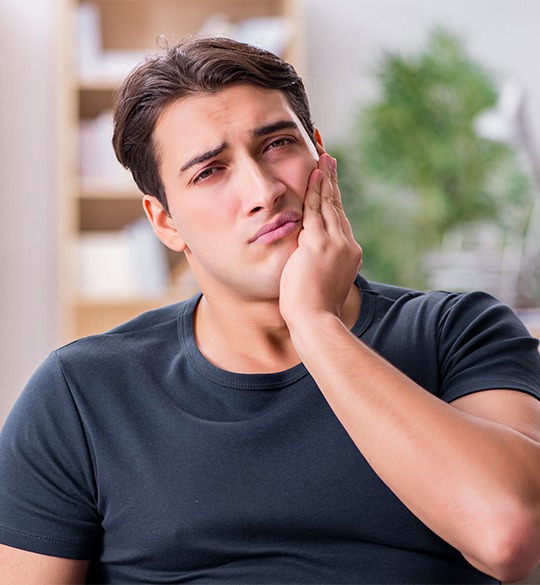 If you have an awful toothache right now that only seems to be getting worse, then root canal therapy may be exactly what you need. Despite this procedure's reputation, it's actually relatively painless, and our team regularly uses it to soothe and save severely damaged teeth that would otherwise need to be extracted. The relief you need is only a phone call away, and the team at Advanced Dental Center will make sure root canal therapy in Parma Heights, OH is as comfortable as possible.
Why Choose Advanced Dental Care for Root Canal Therapy?
Latest Technology Delivers Fast & Pain-Free Care
Same-Day Appointments Available
Flexible Payment Plans
How Root Canal Therapy Actually Works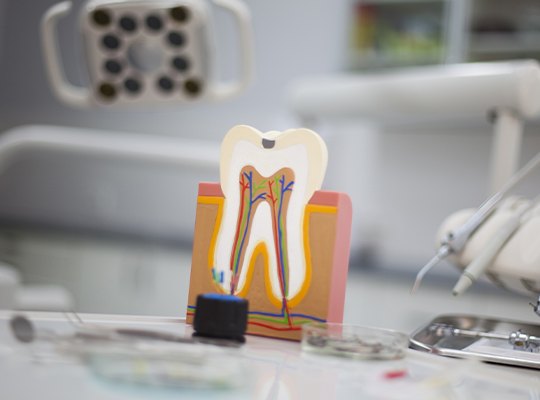 Inside all of your teeth is a bit of soft tissue called the dental pulp, which is a collection of nerves and blood vessels. If bacteria are able to reach it, it can become infected, leading to the mother of all toothaches. Root canal therapy enables our team to remove this pulp, clean the inside of the tooth, and fill it to restore its internal structure. This can usually be done over the course of a single appointment, and most patient's report feeling much better right afterward. Typically, their only regret is not coming to see us sooner!