Caring Parma Heights, OH Dentist
Meet Your Kind and Experienced Dentist Today!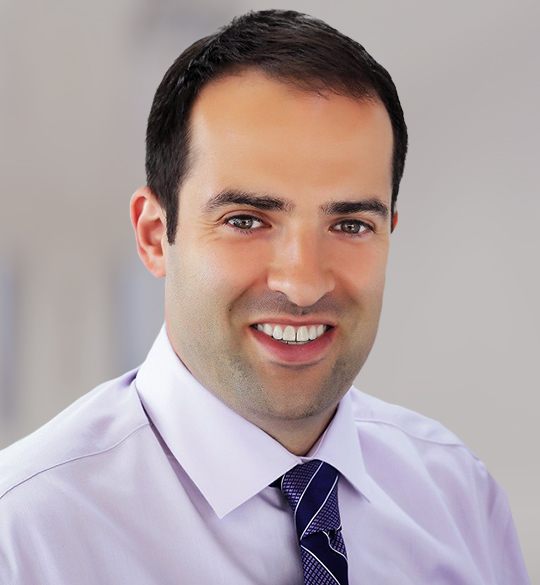 Dr. Glenn Shtarkman attended Case Western University and received a degree in Economics. A passion and commitment to helping people achieve better smiles was a guiding force in deciding to pursue a career in dentistry. He continued his studies at Case Western University's School of Dental Medicine. He earned his Doctor of Dental Medicine (D.D.M.) degree and became a board-certified dentist in 2005. He brings 12 years of experience to our dental office as a general dentist, including one year of training in a VA General Practice Residency.
Dr. Shtarkman will be adding more services and hours to the dental office for your convenience. He is known for his gentle demeanor and touch. He possesses superb skills in general dentistry with a special emphasis on cosmetic dentistry, implants, and CEREC care. Most importantly, he shares our professional philosophy of putting you, the patient, first and making a significant difference in your lives through the provision of quality and affordable dental services.
Dr. Shtarkman and his wife, Julie have been married for 14 years and have a son and daughter, Zach, age 13 and Isabella, age 8. Dr. Shtarkman enjoys traveling and watching Cavs, Monsters, Browns, and Indians play. He also spends time volunteering his dental services on missionary trips to the Dominican Republic.
Thank you for entrusting us with your health and your family's dental health, and we look forward to serving you for many years to come.