Dental Technology – Parma Heights, OH
How We Enhance Your Dental Care Experience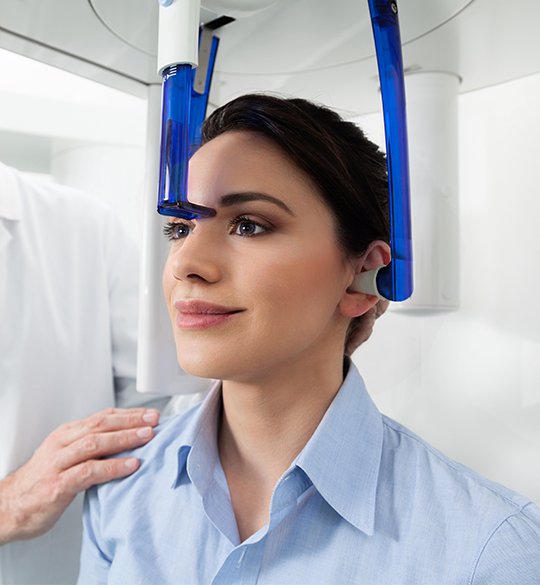 Over the years, dentistry has only developed its wide range of technology and techniques for providing certain treatments. Whether you're in need of basic preventive exams and cleanings or more complex care like restorations and gum therapy, the technology we use is sure to make your visit feel truly modern. After reading more about the technology our dental office uses below, you'll feel confident that your smile and oral health are in good hands.
Intraoral Camera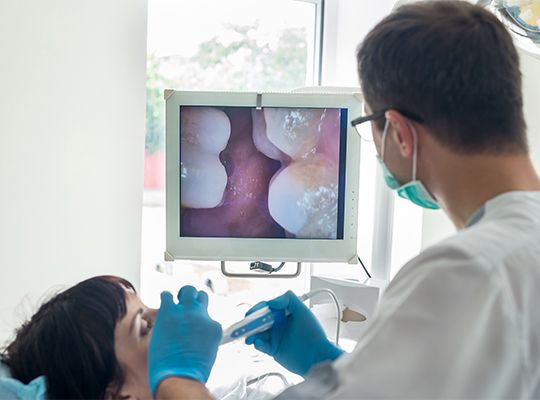 If you've ever wondered exactly what your dentist sees when they are performing a detailed examination of your mouth, you'll find that our dental office's intraoral cameras help you accomplish precisely that. This handheld, camera-tipped device is ideal for reviewing all the deep crevices of your mouth and capturing pictures for later viewing on a nearby monitor. It's the perfect way to understand exactly what your dentist is talking about when they say you need a certain treatment performed.
Digital X-Rays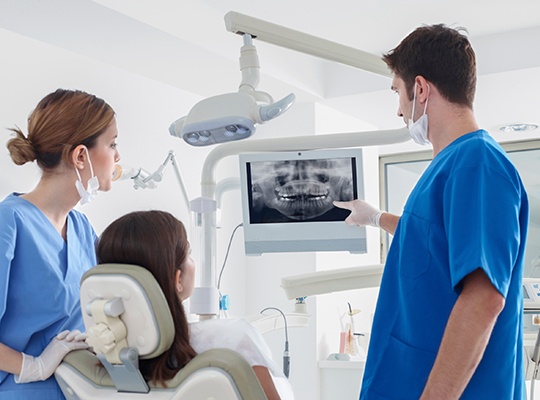 In the past, dental X-rays were incredibly time-consuming and exposed patients to unnecessary amounts of radiation. By going digital, we can not only reduce the amount of time needed to capture detailed images of your mouth but reduce radiation exposure by as much as 80 percent compared to traditional X-rays. Our team takes all the steps to safely administer X-rays, which includes providing radiation shields for your peace of mind.
CT / Cone Beam Scanner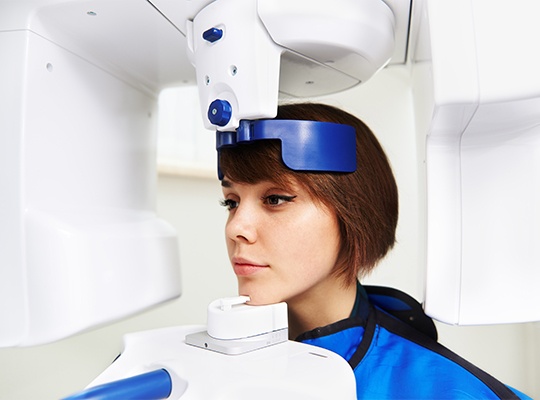 In some cases, such as when a dental implant needs to be placed, we need a more detailed image of your underlying oral structures. With the Sirino CT/Cone Beam Scanner, we can do exactly that. During the scan, our dental office captures a full 3D image of your jaw and mouth. This helps us pinpoint the exact location of certain structures, including nerves, so we can better plan certain procedures like dental implants. The scan only takes a few minutes to perform and is incredibly valuable to making your next treatment a resounding success.
Digital Impression System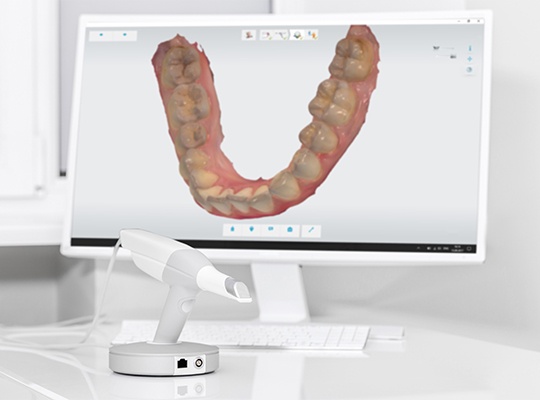 If you've ever had to have a crown placed or a series of Invisalign clear aligners created, you were probably aware of the impression process that accompanies them. Instead of biting into a clay, putty-like material, our dental office can simply scan your mouth using our digital impression tool! This device prevents the need for impression material, reduces the risk for human error, and ensures that your next restoration or clear aligner series is accurate from top to bottom.
Soft Tissue Laser Dentistry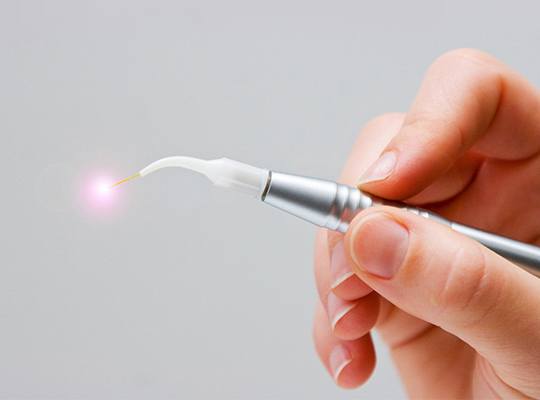 When you have gum disease or uneven gum tissue that makes it difficult to show off your smile, getting treatment for that issue can be time-consuming and uncomfortable. With the help of our Fotona soft tissue laser, we can perform periodontal therapy in a much more comfortable and conservative way. Reducing discomfort while simultaneously lowering the amount of potential gum tissue that's removed is a no-brainer, which is why we're happy to include the technology at our dental office.
Hard Tissue Laser Dentistry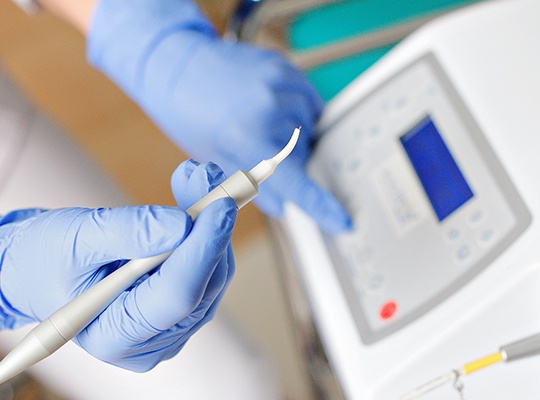 Other dental purposes, such as teeth whitening, preventing the development of cavities, removing filling material, treating dentinal hypersensitivity and diagnosing other dental problems, involves the use of a hard tissue laser. This type of dental laser is significantly more powerful than a soft tissue laser and therefore more effective for treating other dental issues. Like the soft tissue laser, it ensures your comfort during every step of your treatment.
Cavity Detection System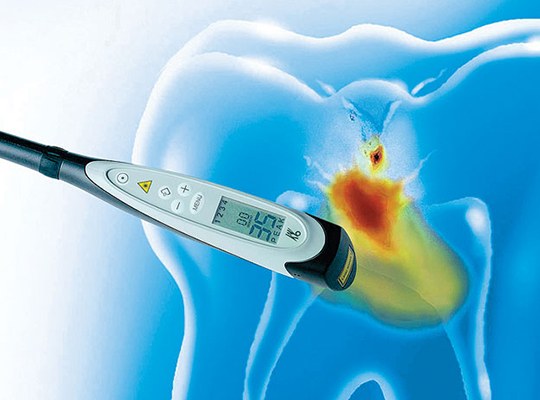 The last thing you want to be told is that you have a cavity that requires a dental filling to restore. Our cavity detection system, the DIAGNOdent, uses fluorescent technology to catch the early signs of developing cavities, then provide treatment as needed to stop them from appearing in the first place. It's the perfect partner in your preventive treatment plan and we're proud to offer it to our patients.