Cosmetic Dentistry – Parma Heights, OH
Smile Better, Look Better, Feel Better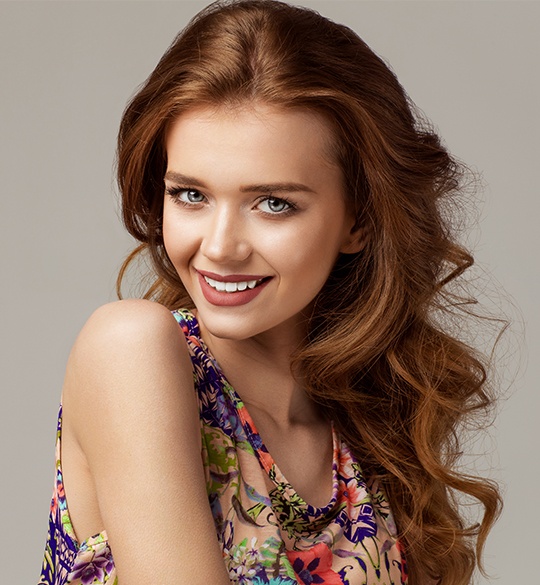 Do you feel confident about your smile, or does the thought of smiling immediately make you nervous? For patients who fall into that second category, Dr. Shtarkman and Dr. Salib happily offer a range of today's most popular smile transformation solutions with cosmetic dentistry in Parma Heights, OH. Following a close consultation at our Parma Heights dental office, we'll create a personalized treatment plan to help you achieve the more confident and dazzling appearance you deserve.
Why Choose Advanced Dental Center for Cosmetic Dentistry?
Treatments Fully-Tailored for Every Patient
Able to Get Rid of Gaps, Stains, Chips, & Cracks
Beautiful Materials that Can Be Trusted to Last
Porcelain Veneers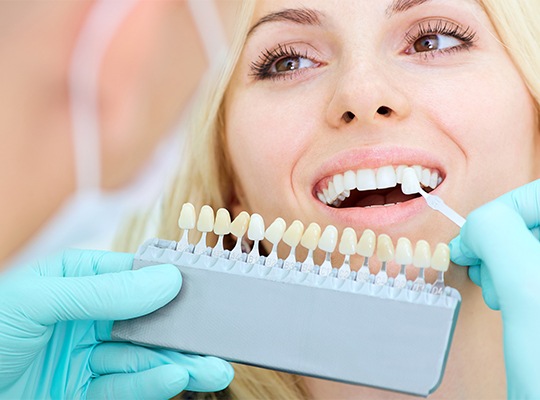 Porcelain veneers allow us to change the shape, size, color, and spacing of a patient's teeth in as little as two appointments, dramatically improving their appearance with just one simple procedure. We place thin ceramic coverings over the front of the teeth that act as masks to create a more attractive and uniform smile. They are always custom-made, and you can get just one or an entire set to achieve the makeover you desire.
Metal-Free Dental Restorations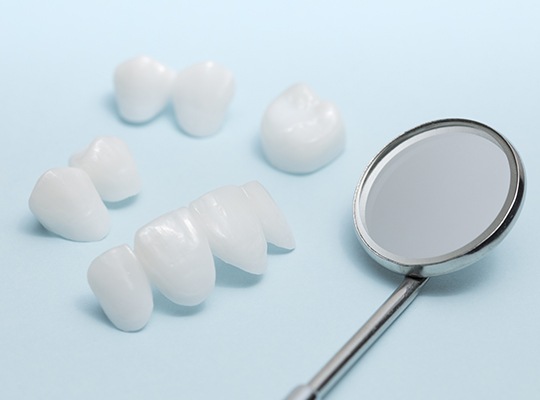 Traditionally, if you needed any type of smile repair for a decayed or broken tooth, your dentist would inevitably place some metal into your mouth. This always sticks out in the smile and makes many patients feel self-conscious. Thankfully, Dr. Shtarkman and Dr. Salib can now provide metal-free fillings and crowns that both look real and can be trusted to last for many years. These treatments allow patients to improve the health and appearance of their smile at the same time, which is all that you could ask for!
Cosmetic Dental Bonding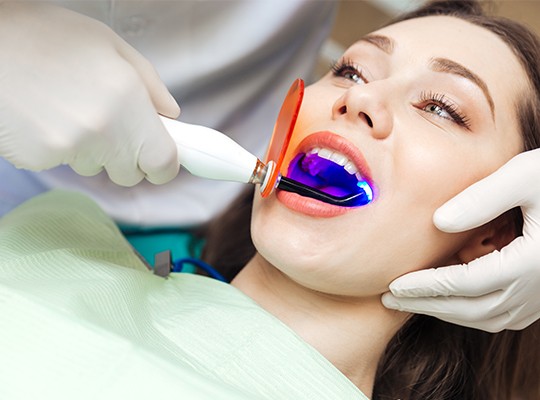 Cosmetic bonding enables our dentists to quickly and easily eliminate minor stains, chips, and cracks in as little as an hour. A composite resin shaded to match your enamel is applied to an imperfect tooth, and then your dentist will shape and mold it to cover any flaw. After you approve the final look, the material is hardened, and it will look like nothing was ever wrong with your tooth in the first place.
Teeth Whitening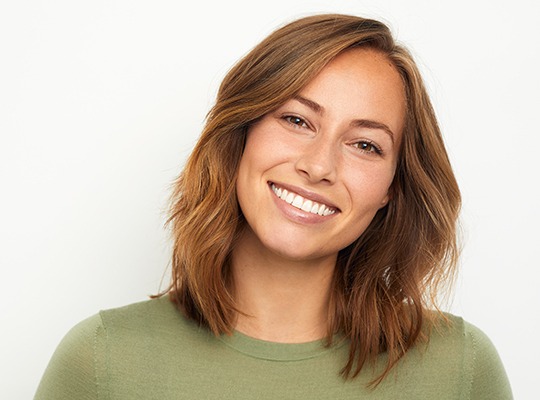 Do you wish you had a whiter smile? You're not alone. Every year, patients just like you turn to teeth whitening for a more dazzling smile. But while over-the-counter whitening products may offer some help, it takes a professional whitening system to see true results. At our Parma Heights dental office, we're proud to offer both in-office and take-home whitening. With in-office whitening, Dr. Shtarkman can create beautiful results for you in just a single visit. Take-home whitening, meanwhile, lets you achieve stunning results in the comfort of your own home over a period of multiple days.
If you're considering teeth whitening, let us talk to you about the solution that's most right for you. We can explain the benefits of each and help you make an informed choice that leads to beautiful results.