Hard Tissue Laser Dentistry – Parma Heights, OH
Smile Repair Made Easy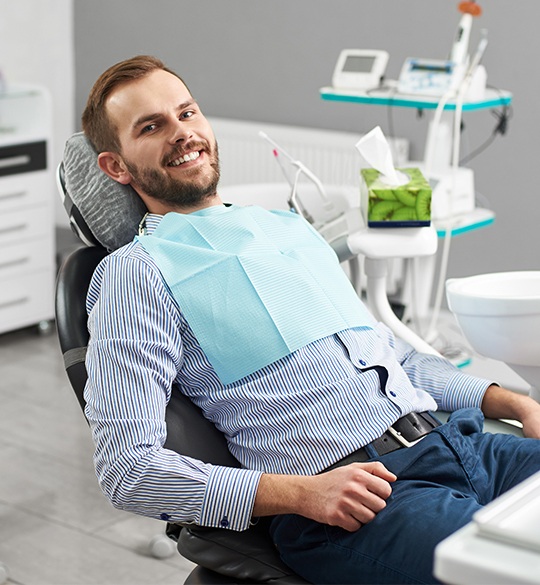 We appreciate your interest in Dr. Shtarkman, Dr. Salib, and our team here at Advanced Dental Center. As our name indicates, everything we do starts with the latest technology. More importantly, it is provided to you in a clean, comfortable environment by true professionals. Our goal is for you to have such a positive experience that you will tell your friends. Please take a few minutes to learn all about the ways we can help you smile with advanced technology like hard tissue laser dentistry in Parma Heights, OH, and call today to schedule your appointment.
Why Choose Advanced Dental Center for Hard Tissue Laser Dentistry?
Cavity Repair WITHOUT the Drill
One-Visit Crowns & Fillings
Patient Comfort Always Comes First
Hard Tissue Laser Dentistry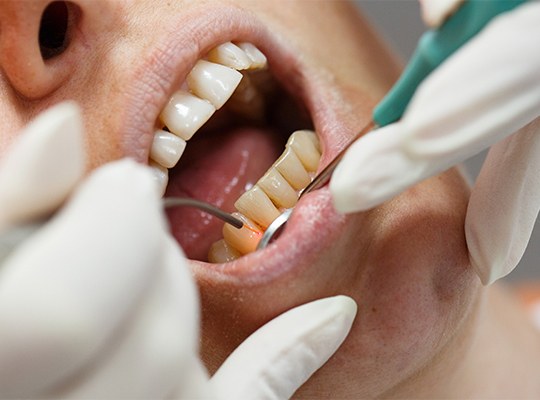 Would you like going to the dentist if it were not for the drills and needles?
If your answer is yes, you are not alone. As with most professions, technology has had a profound effect on dentistry. From digital x-rays to tooth-colored fillings, many recent advances have now become the standard of care. Dental lasers are the latest frontier and offer you greater accuracy, more comfort, and improved results.
Accordingly, we are pleased to be one of the only dental offices in Ohio to offer our patients the benefits of Fontana's Lightwalker Dental Laser. In most cases, it allows us to complete your treatment without the need for drills or needles, and our laser enables us to achieve exceptional results in the following areas:
Cavity removal
Teeth whitening
Treatment of periodontal disease
Elimination of gummy smiles; and
Soft tissue contouring.
If these benefits grab your attention, please give our team a call today. We look forward to helping you smile – without any drills or needles.