Tooth Extractions – Parma Heights, OH
Tooth Removal without the Stress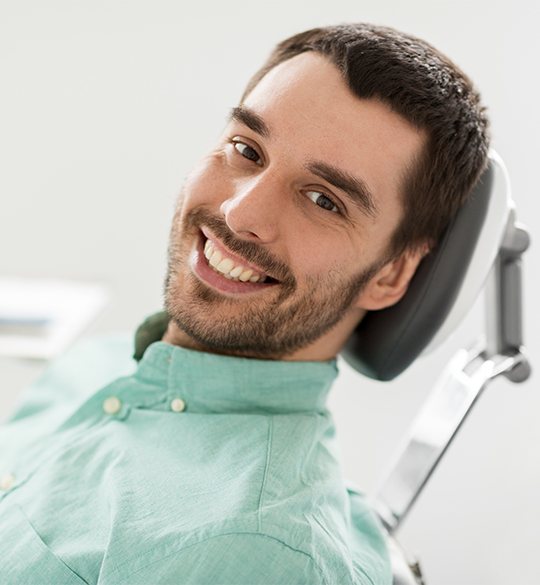 At Advanced Dental Center, we're usually able to restore even extremely damaged teeth, but sometimes, a tooth can simply be beyond saving. In this situation, an extraction may be necessary. Tooth extractions in Para Heights, OH are procedures that we know causes many patients to feel nervous. By combining the latest technology with a gentle touch, we make it easy for patients to remain comfortable during this treatment. And, if needed, we can replace any teeth right away as well to minimize any time spent with an incomplete smile.
Why Choose Advanced Dental Center for Tooth Extractions?
Patient Comfort Always Comes First
Latest Technology Makes Treatment Fast & Painless
Multiple Types of Tooth Replacements Available
Why Would You Need a Tooth Extraction?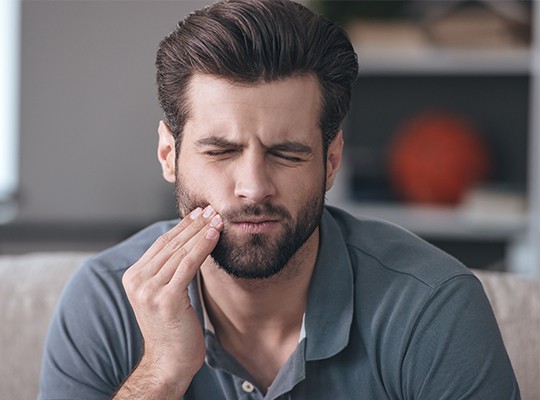 A tooth may need to be removed if:
Decay or an infection is starting to harm the surrounding teeth
The enamel is so broken that it cannot be put back together
It has several fillings and has developed new decay
The enamel is very weak and about to crack
Advanced gum disease has deteriorated the jawbone supporting the tooth
Room is needed in the mouth for a denture or upcoming orthodontic treatment