Cosmetic Bonding – Parma Heights, OH
Leave Dental Flaws in the Past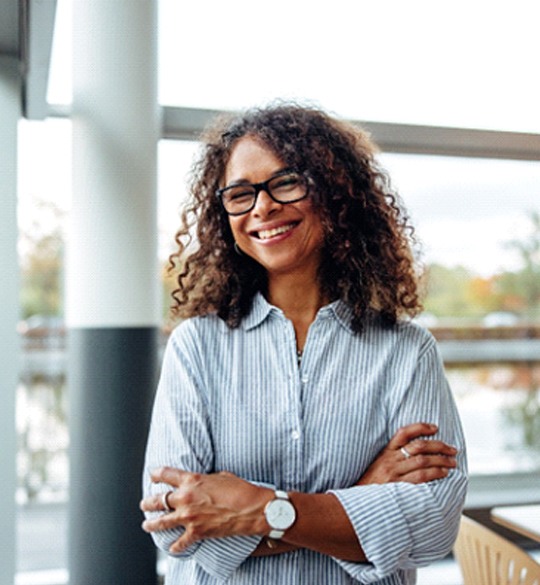 Do you struggle to smile confidently due to chipped, cracked, or gapped teeth? Maybe discoloration or an irregular shape is the root of the problem. Luckily, there is an efficient and non-invasive solution: cosmetic bonding in Parma Heights. With this cost-effective cosmetic dentistry treatment, you can leave dental flaws in the past and achieve the beautiful smile you've been dreaming of. Want to learn more? Then get in touch with our team or read on!
Why Choose Advanced Dental Center for Cosmetic Dentistry?
Highly Trained and Friendly Dentists
Treatments Fully Tailored to Each Patient
Morning, Afternoon, and Lunchtime Hours
What Is Cosmetic Bonding?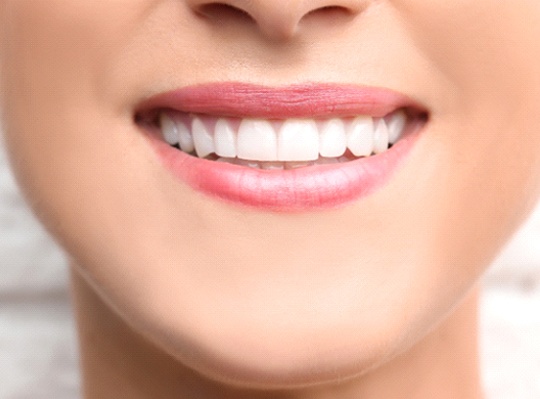 In short, cosmetic bonding uses tooth-colored composite resin to conceal minor imperfections seamlessly. After the desired color is selected, our Parma Heights cosmetic dentist will meticulously sculpt it into the perfect shape. Once harden with a special curing light, the process will be complete. It's as simple as that! No pain. No lengthy procedures. No alteration to your natural teeth. Just a new and improved smile.
Who Is a Good Candidate for Cosmetic Bonding?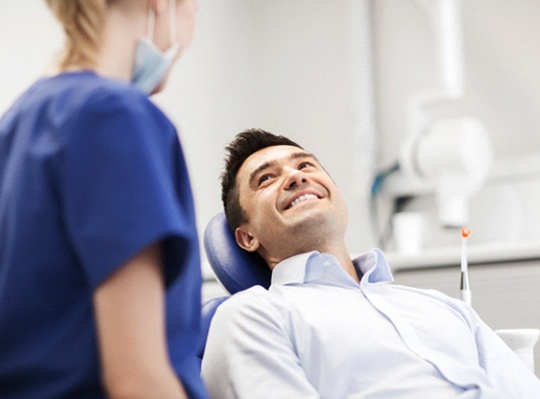 Ultimately, the decision of whether or not you're a candidate for cosmetic bonding will be determined by you and our skilled dental team. However, patients struggling with the following dental flaws typically are:
Chipped teeth
Cracked or fractured teeth
Gapped teeth
Irregularly shaped teeth
Discolored teeth
The Cosmetic Bonding Process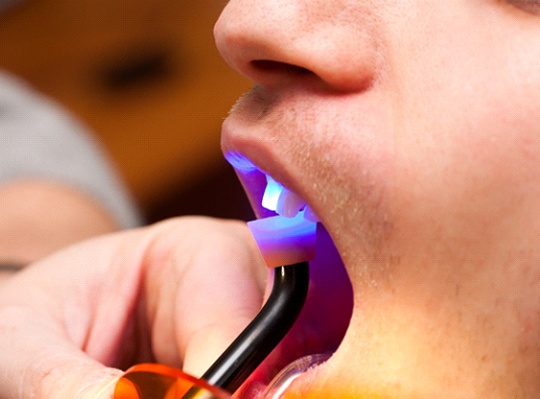 Of course, the first step in the cosmetic bonding process is the initial consultation. This appointment is vital because it allows you and our cosmetic dentist to sit down and discuss your dental needs and smile goals in-depth. From there, we will solidify the details of your treatment plan, like the selection of the composite resin shade you desire.
The next step in the process is to prepare your teeth by cleaning it and roughening up the surface a bit. Once the teeth are prepped and the conditioning liquid has been applied, the tooth-colored resin will be molded into place, effectively concealing any dental imperfections in the process. Then, the material will be hardened with a special ultraviolet light. The final step is putting on the polish and making any final adjustments to ensure the end result is flawless!
The Benefits of Cosmetic Bonding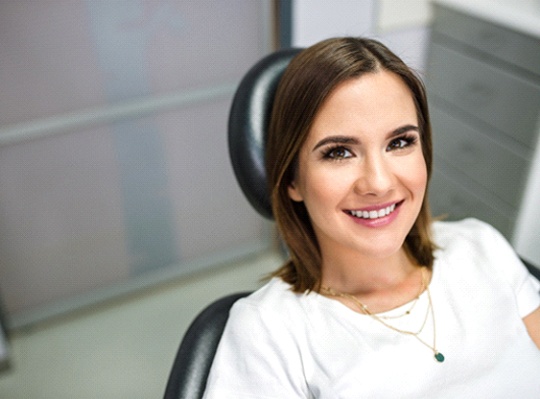 Choosing to enhance your smile with cosmetic bonding comes with several priceless benefits, including:
The procedure is simple
Fast results
Your natural teeth are preserved
The results can last for several years with proper care
Complete customization
Can address several dental flaws simultaneously